Message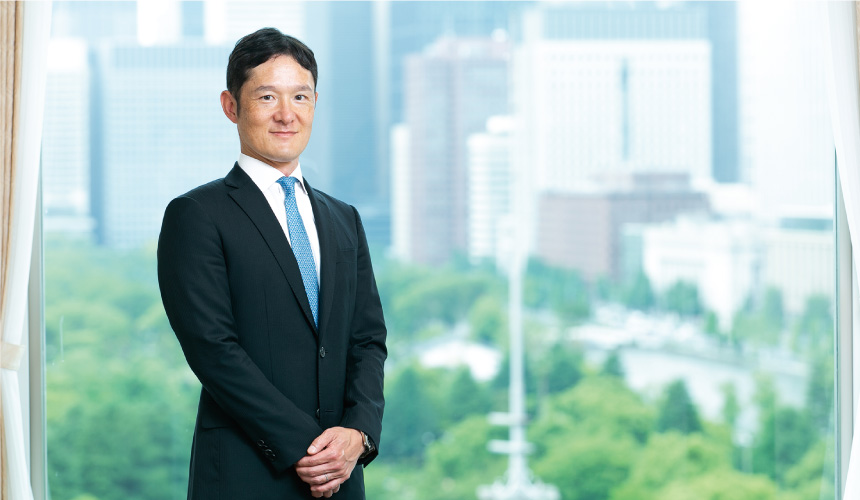 Needed More Than Ever in a Society Committed to Sustainability
Since our founding in 1924, we have been leveraging our expertise in fluid leakage control and materials. Through products and services utilizing these technologies, we have been contributing to the development of society worldwide based on our principles of Clean, Safety, and Frontier. Our markets are diverse. We are a source of innovative, high-quality products used in wide-ranging industrial fields—everything from semiconductors, energy, chemicals, automotive and marine services to civil engineering and construction, medical and pharmaceutical, and batteries.
Emphasizing R&D of next-generation technologies and development of products and services as well as manufacturing technology responding to ongoing technological innovation in the semiconductor industry and the need to achieve carbon neutrality, we are embracing challenges so as to continue flourishing as a ceaselessly evolving enterprise indispensable to society.
Moreover, we are strengthening initiatives to address the Sustainable Development Goals (SDGs) and ESG so that our manifold corporate activities contribute to realization of a sustainable society.
As we approach our centenary, we are resolved to pursue transformation and growth so as to remain an enterprise indispensable to society.
President